Get 10% off all online & in store purchases
December 2 – 14, 2018
In store customers also receive your choice of a free gift*
(*while supplies last)
Holiday Raffle
In addition to our regular monthly raffle, for an additional $5 Raffle Ticket,
you could win this new Lee Classic Turret Press. Raffle Tickets are sold in the checkout or Here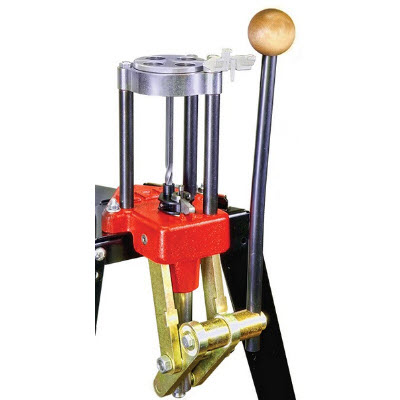 (Raffle tickets sold only for those who purchase items Dec. 2 – 25. Winner will be announced Dec. 26th.)
**************************************
Reloading Supplies - Brass and Bullets
  What sets us apart from our competitors:
The Best Quality – All products are manufactured within the United States from major manufacturers such as Starline, Rainier, Barnes Bullets, Berry's Bullets, Howell, Remington, Speer, and Hornady. Some competitors won't list the bullet manufacturer.
FREE SHIPPING Express - Most orders received within 2 to 4 days of payment, USPS Express with tracking.
Excellent Customer Service – See what our customers are saying.
Experience - We've been reloading since 1972.
Instructon- NRA Certified Instructors for Basic Metallic Cartridge Reloading course. Learn to reload for a variety of firearm types.
Transfers - Incoming firearms transfers in our Englewood shop ($20).
Veteran Owned – We are a Veteran/LEO owned and operated business.
Special Order - Don't see what you want? Call or email us and we'll find it for you!
Chat - Questions or suggestions? Call us at 941-451-7357
Reloaders Supply - We want to be your favorite Reloading Supply warehouse!