Shipping and Receiving of Firearms
We ship ammunition to the lower 48 states that are allowed to receive ammo.
As a Class 1 ATF firearms dealer we receive as well as ship out firearms. So if you sell your guns on GunBroker or other website, we can perform a FFL to FFL transfer.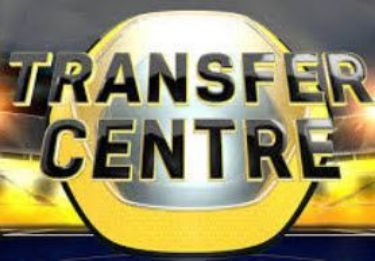 USR.ZZ.FFL-FEE
Transfer Firearms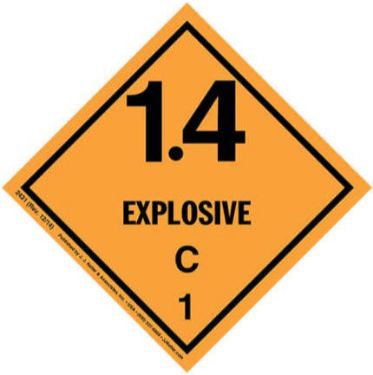 USR.ZZ.HAZMAT-FEE
HazMat Surcharge UPS/FEDEX