Please note, prices for pickup are lower than our web prices, and reflect an in- store discount. If you purchase from our retail location, we'll apply the discount to your purchase. (Normally store prices are 5% to 25% off web prices, except for powder and primers.)

We accept cash and all major credit cards.
We are on the North side of Tamiami .2 miles west of WalMart.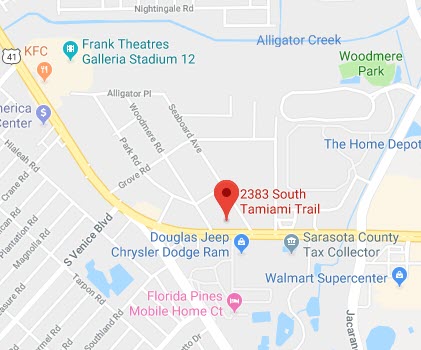 Should you have any problems with our website, your order or just have a general question, contact us via email, phone or write us.
We are always interested in hearing from you.